Kisses from Keegan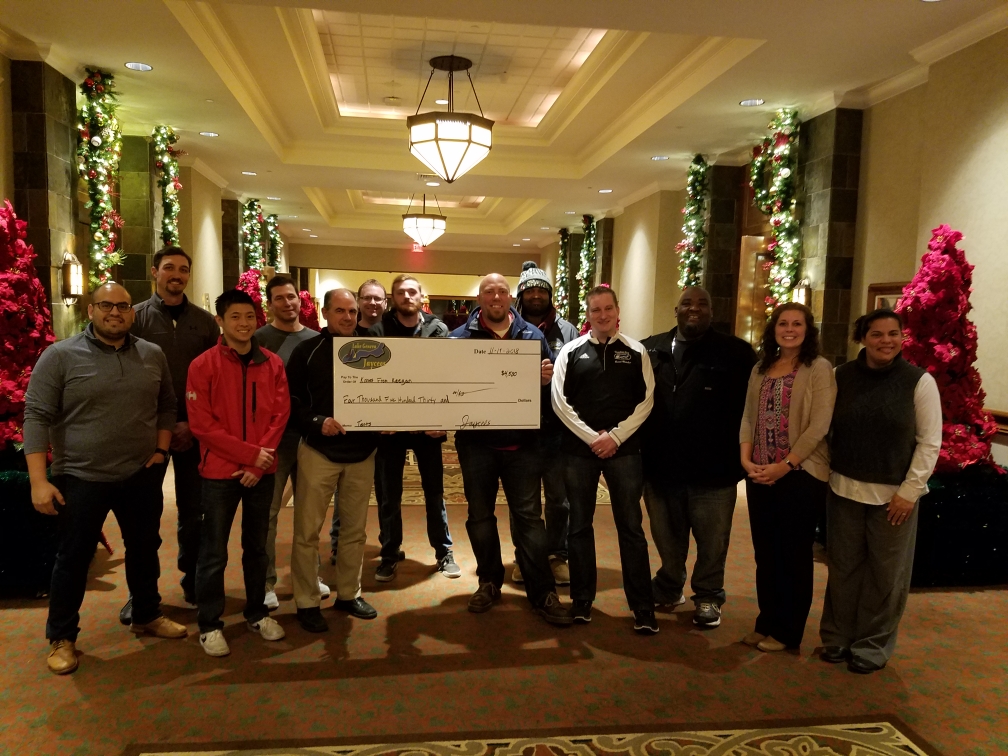 The Lake Geneva Jaycees hosted the 4th annual duck race at Sprecher's Restaurant & Pub
during the Sprechtoberfest celebration. The proceeds of $4530 went to the Kisses from
Keegan Foundation. The rubber ducks are released into the spillway of the white river
north of Sprecher's and the owner of the lead duck gets the main prize.
Kisses from Keegan is an amazing local pediatric cancer foundation that offers support for
families with children undergoing cancer treatments. They grant wishes and create
amazing experiences like helicopter rides, Brewer games and much more.
Our hopes are that the contributions made by the Lake Geneva Jaycees to Kisses from
Keegan will help fund activities for the kids in our community that need it the most.
Celebrating 56 Years! The Lake Geneva Jaycees Club was founded in 1962. We are the
young persons group of choice in the Geneva Lakes area! We are a constructive action
organization of young persons who devote a portion of their time to community service in
the public interest developing young persons as leaders in their communities.