Memory Walk 2008 for Alzheimers Results
The Lake Geneva Jaycees Memory Walk team came close to its recruitment goal, but a little short of its fund raising goal.   Overall all our Jaycee Walking team has a great time, got some good exercise and managed to grill up some great eats for the thousands of walkers that raised a combined total of nearly $60,000.00 this year!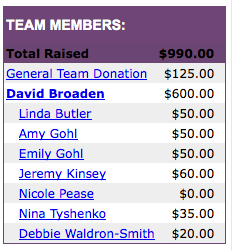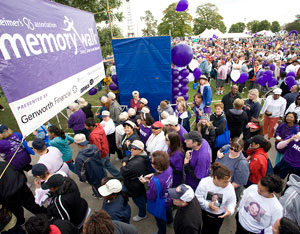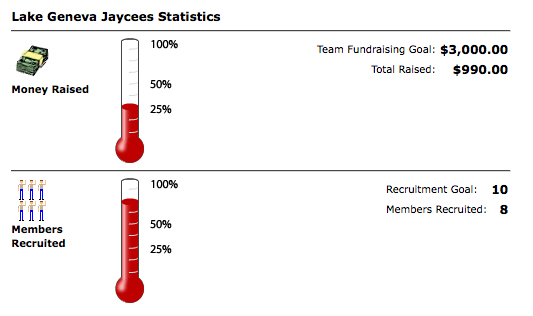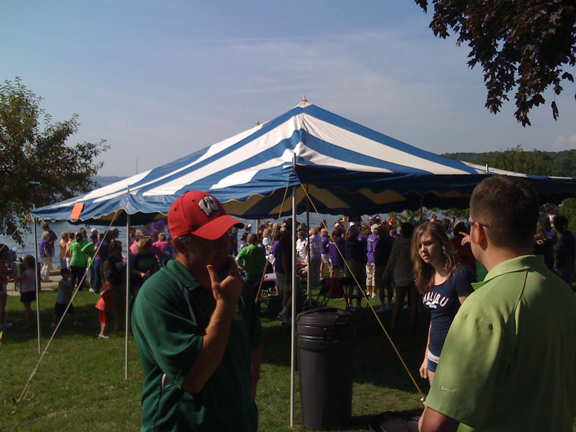 Our Club Vice President Dave Jacobsen with fellow Jaycee Joe Wall.   Don't think too hard guys!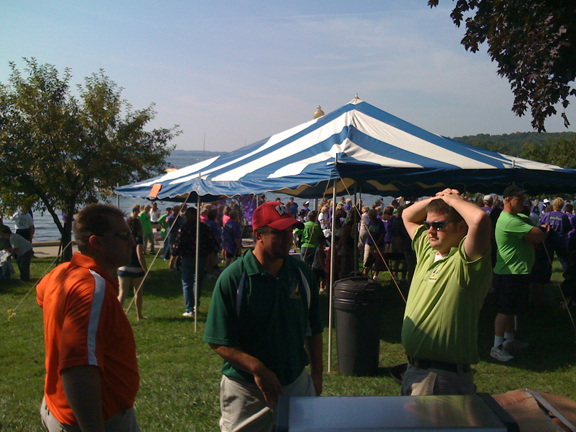 Mr Hoss joins the thought process!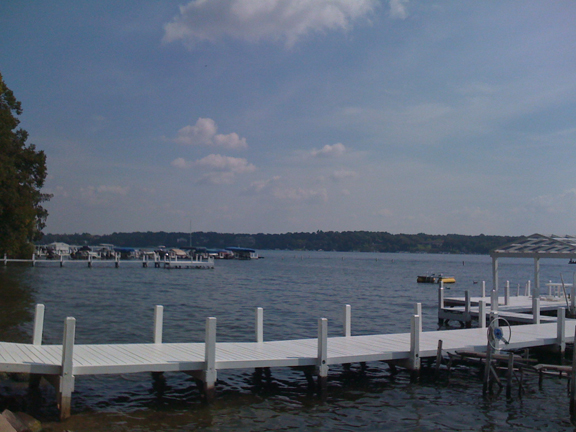 A view of beautiful Geneva Lake off the South side of the lake walk. Picture by Jer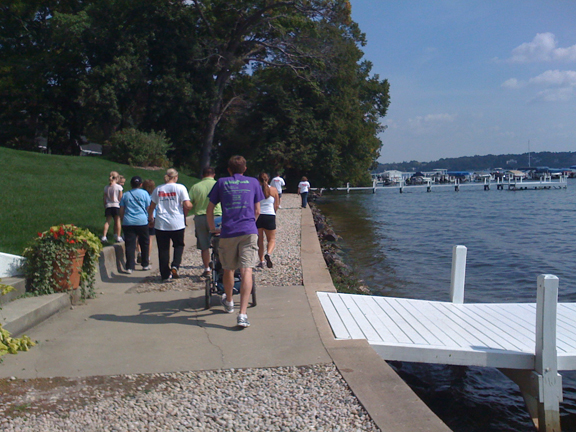 The Jaycess 2008 Walking Team lead by our 2008 Club President David Broaden!